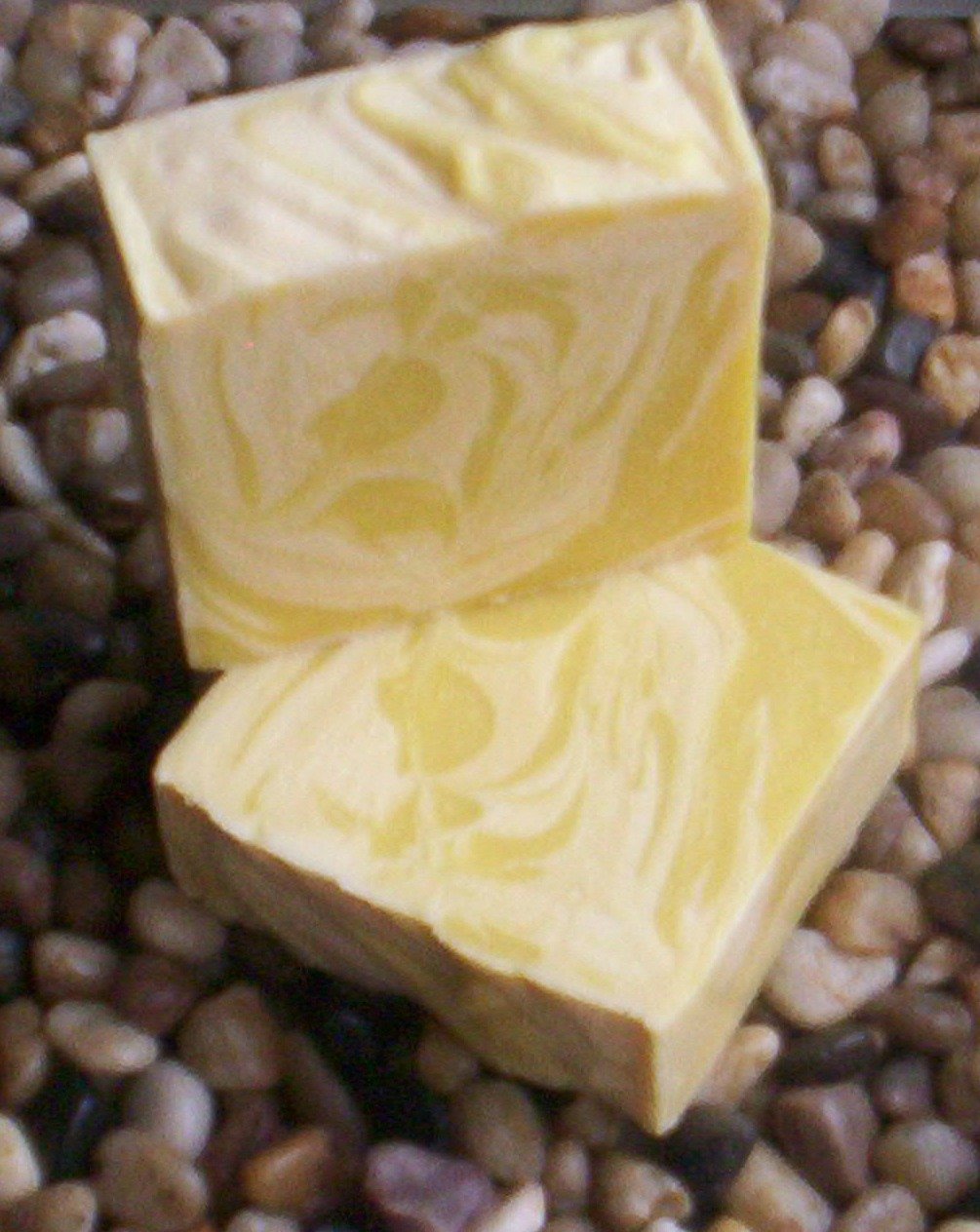 Lemon Balm Soap (COCONUT FREE) Handcrafted Soap
If you are allergic to coconut oil... no worries. Try our coconut oil free soap.
Ingredients - Raw Shea and Cocoa Butter, Olive Oil, Palm Kernel Oil Soybean Oil, Distilled Water, Sodium Hydroxide, sweet Almond Oil, mica safe colors, Lemon Fragrance Oil and Lemongrass Essential Oil.
net wt 7 oz